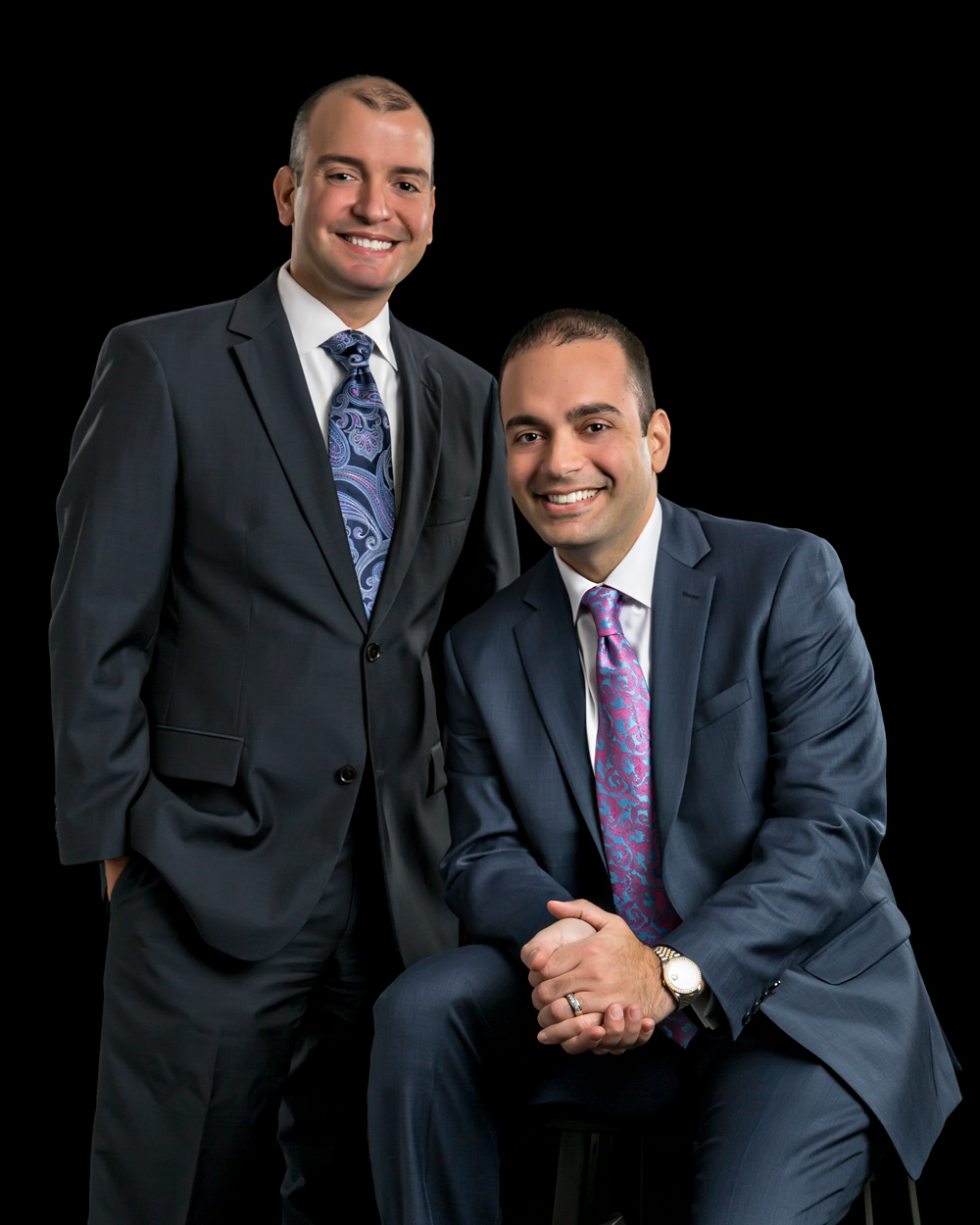 About
Dear Prospective Client,
I am pleased to welcome you to my website. I hope that you are able to find the answers to the questions you have about personal injury law. If you have any questions, please feel free to contact me at my office number: 713-322-6222.
My work philosophy is very simple. My sole goal as a personal injury lawyer is to work hard for my clients, to obtain for them the results they deserve and to be candid and upfront about any costs, fees and expectations. I represent each client as I would members of my own family. With personal, one-on-one attention, I constantly communicate with all my clients to achieve the most effective representation of their interests and concerns.
My staff and associates take all the time necessary to review and explain my retainer agreements to my clients. If you have any questions, feel free to ask! We will cheerfully answer all your questioins and concerns. Your satisfaction is ours. It is our belief that a knowledgeable and informed personal injury client is the foundation of any successful client-attorney relationship.
The clients who retain my law firm to help them with their personal injury cases can rest assured that their case will be handled with expert skill and given the necessary attention for the best outcome. Please consider investigating my website for more information. I look forward to working with you.
-John K. Zaid